Our Cattle
Our Red Poll Cattle – 100% Pasture Fed
In 2017 we started a small herd of rare breed Red Poll Cattle, supplying beef to the public via beef boxes and to local restaurants. In 2020 we had our first calves and they can now be seen grazing across our fields.
The Red Poll is a traditional British Native Breed of cattle, entirely red in colour. These cattle are naturally polled or hornless, hence the name. During the 1950s and 1960s numbers slumped to dangerously low, however, although still designated as a rare breed, numbers are gradually increasing.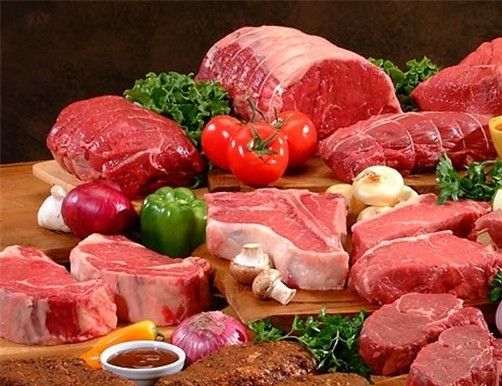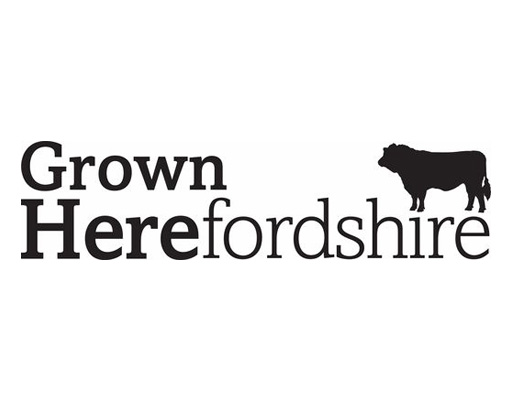 We sell our beef in boxes of mixed joints and we have a waiting list so please contact Julie if you are interested in buying a box.
| Full Box | Half Box |
| --- | --- |
| A full box contains approximately 11 kilos of meat and includes, steaks, roasting and braising joints, diced and mince. | A half box contains approximately 5.5 kilos of meat and includes a selection of steak, roasting and braising joints, diced and mince. |
Julie's Contact Details:
e: Julie@trecorrasfarm.co.uk | t: 01989 770258 | m: 07920 770735
These cattle thrive in on intensive natural farming environments with a simple grass diet and they fit well in to our style of farming at Trecorras. They are well adapted to our lush green countryside and are ideal for grazing land managed to conserve wildlife habitats and encourage biodiversity.
Much has been in the press about intensive beef production globally but our native pasturefed cattle are highly sustainable and typically have higher levels of polyunsaturated omega -3 fats than grain fed continental breeds. Hence they fit in completely with our sustainable farming ethos. Plus, the beef tastes exceedingly good with a full rich flavour.